I am an award-winning media and reputation consigliere, with two decades' experience working solely with leaders – global CEOs, ultra-high-net-worth investors, family offices, and philanthropists.
My practice is called Right Angles. I employ over twenty full-time staff, with offices in New York, Los Angeles, and London. We don't do 'regular PR' – instead, our focus is on clients as an individual, building and managing their personal reputation as thought leaders, and offering counsel / support as required. Our services amplify, and run alongside, the support provided by traditional media & PR agencies – and we don't seek to replace them.
We help position clients strategically on the global stage through sympathetic profiles / coverage in 'tier one' press, TV, podcasts and radio; secure highly prestigious international speaking opportunities, expand and strengthen networks in the right circles; help set up foundations; assist with applications for honours and awards; ghostwrite and publish books – in essence, whatever it takes to help build (and safeguard) their legacy.
We also undertake crisis PR and 'reputation repair' work as necessary; including removal of negative material from Google and Wikipedia. For some clients, rather than building recognition, they engage us instead to ensure they are never in the public eye – and remain completely off the media's radar. In these situations, discretion is absolutely paramount.
My podcast agency Podcast Partners works with A-list talent around the world to create impactful podcasts which are both creatively and commercially successful – and achieve maximum impact. We were first-to-market with a unique approach: the joint venture. We offer an end-to-end solution; taking care of the creation, production, branding, marketing and monetisation – everything apart from presenting the podcast itself – but do not charge for our services: and instead take partial ownership of the brand itself.
I am also a best-selling author, media commentator and speaker.  My weekly 'Media Masters' podcast has a huge worldwide listenership, and secures the very biggest, high-impact guests – often making the headlines in its own right.
I'm passionate about inspiring young people to develop an entrepreneurial mindset, realise their potential beyond formal education, and make the most of life's opportunities. I work pro bono with Young Enterprise, advising the senior leadership team, and supporting their students to develop business skills. In December 2019, CEO Sharon Davis presented me with their coveted "Gold Award" for two decades of pro bono support.
Consigliere to the leaders of: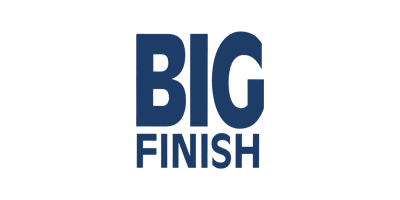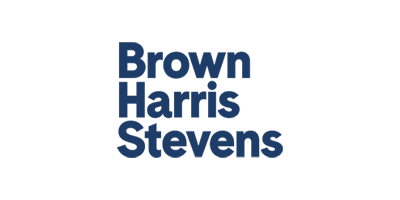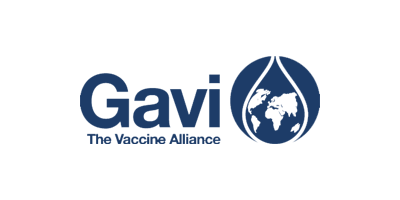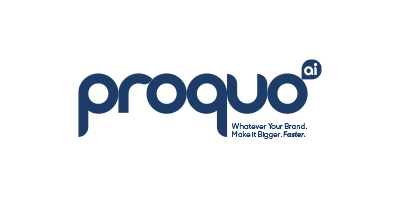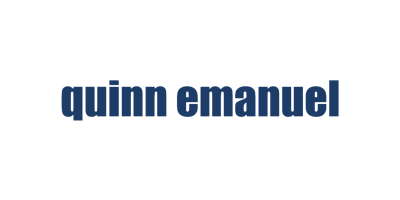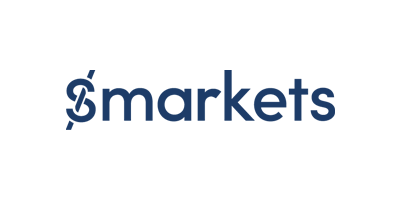 Pro-bono leadership support: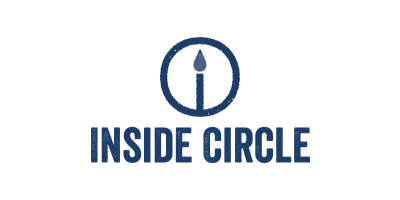 Fellowships, memberships, and activism: